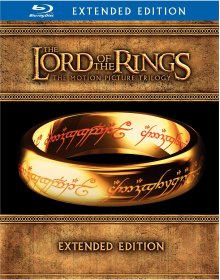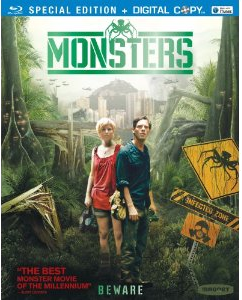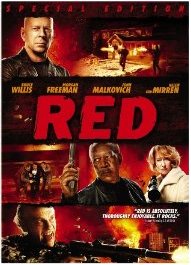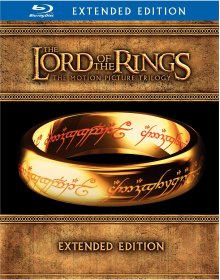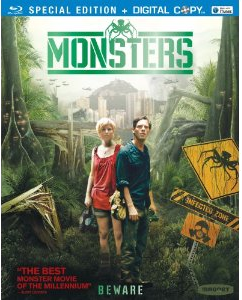 xmlcarousel
Description:
A little experiment of using xml, rather that html, for displaying web UI. The goal was to explore how to create more meaningful, semantic and namespaced custom tags. HTML just isn't a very fitting standard for web UI anymore. Above is a simple no-scripted image carousel using custom tags with mixed-in HTML.
When I first wrote this code, browser support seemed to be quite poor. After having installed new versions of all the major browsers (Mozilla Firefox, Internet Explorer, Google Chrome, Opera and Safari), however, it seems support has been greatly improved.
Faults
Sadly, browser support for this kind of XML-based UI is poor.
Modifications:
Added namespace to widget css. This is part of the CSS3 specification (Details here).
Ideas: